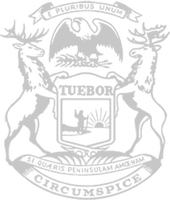 Rep. Jack O'Malley, R-Lake Ann; audio on new school bus safety laws for coming school year.
Rep. O'Malley talks about school bus safety legislation that takes full effect for the first time this coming school year. The laws, which Rep. O'Malley helped author, prohibit an individual other than an authorized person from entering a school bus without the bus driver's permission, allow a sticker to be affixed to the side of a school bus that specifies that an unauthorized person attempting to board or boarding the bus would be subject to citation for a civil infraction, and give schools the option to allow a school bus to be equipped with a stop-arm camera system.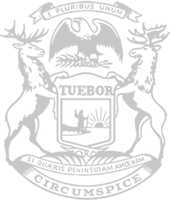 © 2009 - 2023 Michigan House Republicans. All Rights Reserved.
This site is protected by reCAPTCHA and the Google Privacy Policy and Terms of Service apply.