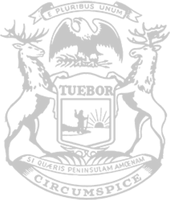 Rep. Wakeman spearheads plan to give expectant parents a family tax exemption
State Rep. Rodney Wakeman today introduced a plan to allow expecting parents to claim an income tax exemption for their soon-to-be newborns.
The plan would extend Michigan's existing exemption for children to fetuses of at least 12 weeks at the end of the tax year.
"Expecting parents are faced with additional expenses and our tax law should reflect that reality," said Wakeman, of Saginaw Township. "I don't consider this a new tax exemption – just a logical extension of the exemption for children that Michigan already allows. This change would help incentivize prenatal care and offset the costs of welcoming a newborn into the world."
Wakeman's measure, House Bill 4644, has been referred to the House Families, Children and Seniors Committee for consideration.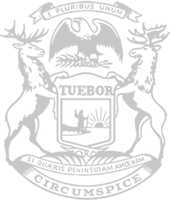 © 2009 - 2021 Michigan House Republicans. All Rights Reserved.
This site is protected by reCAPTCHA and the Google Privacy Policy and Terms of Service apply.