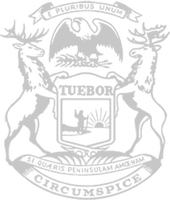 Rep. Yaroch schedules 'Listening Tour' dates for October
Rep. Jeff Yaroch of Richmond will host two 'Listening Tour' events in October.
The details:
–6 p.m. to 7 p.m. Wednesday, Oct. 12th in the Armada Township Hall, located at 23121 E. Main St. in Armada.
–10 a.m. to 11 a.m. Saturday, Oct. 22nd in the Clinton-Macomb Public Library (North Branch) Conference Room, located at 54100 Broughton Road in Macomb Township.
"These 'Listening Tour' events are a great way for you to share what matters most to your family and community – that's why I host them on a regular basis," Rep. Yaroch said. "I am your voice at the state Capitol. It's an honor and a privilege. I want to hear from you because it helps me do a better job of representing you."
Yaroch's office is reachable at [email protected] or (517) 373-0820.
###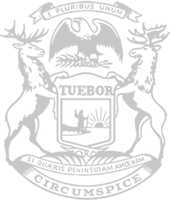 © 2009 - 2023 Michigan House Republicans. All Rights Reserved.
This site is protected by reCAPTCHA and the Google Privacy Policy and Terms of Service apply.